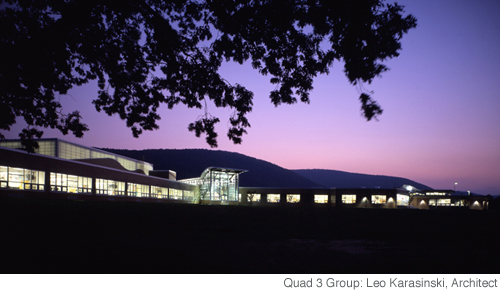 I have worked decades for many Clients. For example, the broad range of assignments for The Rockefeller Group starts in 1972 and continues today. Photography of Rockefeller Center, Radio City Music Hall, the massive Avenue of The Americas Buildings, assorted construction sites & aerials, in additional to often designing their Seasonal Greeting cards - it's hard to decide what to show. See more of their projects under "Published Work" and "BP Design". I'm thankful for the regular assignments from commercial and residential developers such as L&M Development Partners in New York, and Seaboard Properties in Stamford, CT. Of course, I'm partial to the fine architectural work done by Alfred B. Parker, (just awarded a "Lifetime Achievement Award by Florida AIA") and Robin Parker of Florida; also exciting architecture by Leo Karasinski, in PA. Hotel photography is always a lot of fun and hard work, especially at The Woodlands Inn and Resort in Wilkes Barre, PA.

All images are copyright Bo Parker Photographer, and are available for commercial usage with a fee, or as print enlargements, archival giclée prints, framed or mounted. See something you'd like on this site, ask me.

Clicking on any of the headings above will direct you to a chapter covering that material. Click on the cropped square and the shot will fully open. Be sure to scroll down to the bottom of each page. For some Clients, I've added their website in "Links". Enjoy!